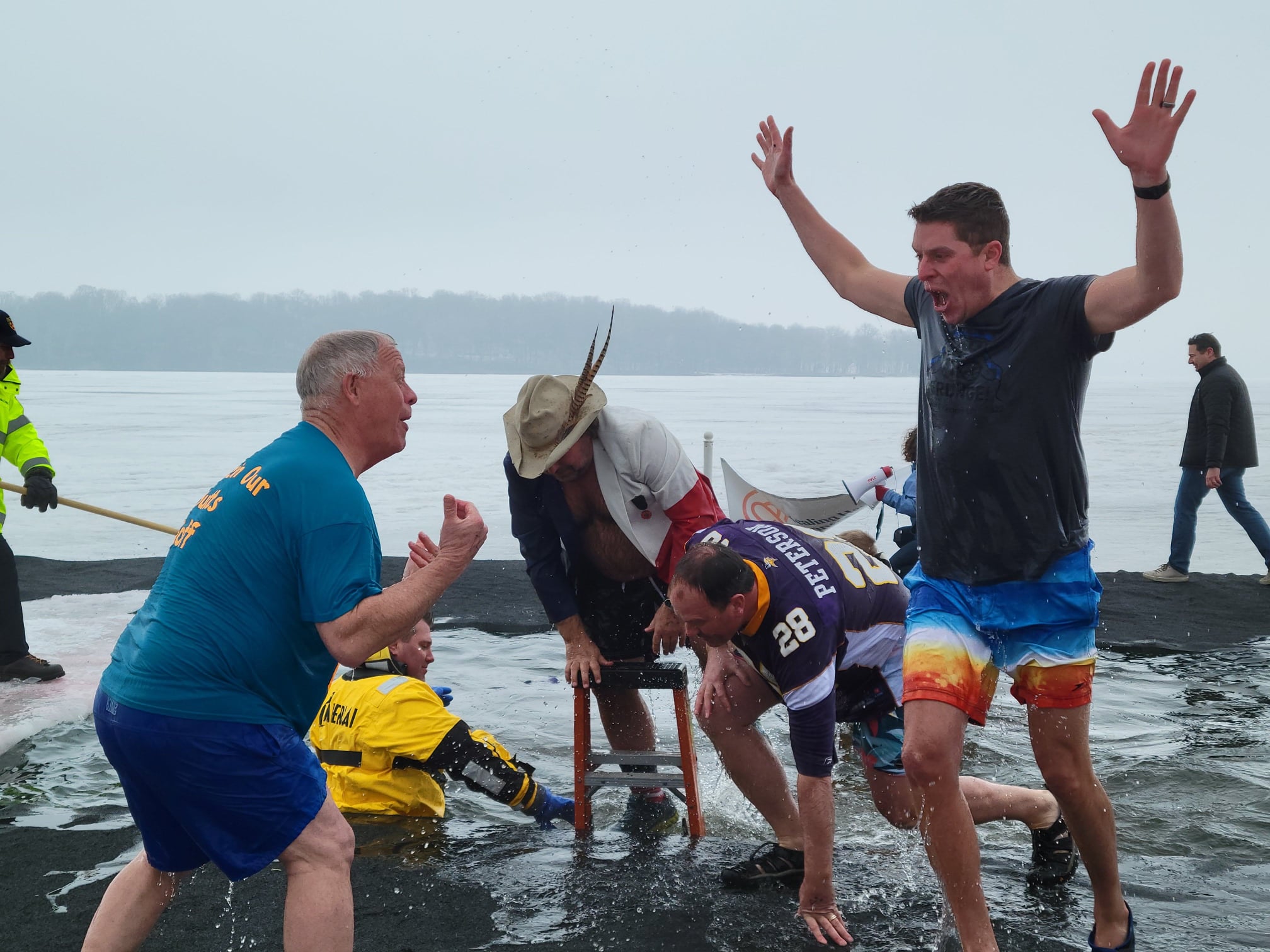 March 4th, 2023                        
Lola's Lakehouse                    Waconia, MN
                 Registration opens at 9:30 am
Let's go jump in a lake! 
Join us for Healing Hearts Connection's largest fundraiser, our 14th Annual Frunge on Saturday, March 4th at Lola's Lakehouse in Waconia, supporting our Hearts of Hope Family Grief Camps.
Be a Frunger and jump in the lake, be a Friend of a Frunger and fundraise without jumping in the lake, or be a Fuzzy Bear Frunger and slide down an inflatable slide into teddy bears (must be under 12).  
Be part of the 14th Annual Frunge to bring hope & healing to grieving children and their families.
Our Friends of Frungers can raise money to NOT jump into the lake. If you aren't able to make it on Saturday, or your body won't let you Frunge, this is the option for you!
All ages are welcome to fundraise for the Frunge and participate at the Frunge event and here is how:
Age                What                                      Description
2- 7                Fuzzy Bear Frunge        Frungers slide into a pool of fuzzy bears
8 - 12             Choose                                 The Fuzzy Way OR  into the Lake (must jump into the Lake with guardian)
13+                Frunge into Lake             Frungers may jump alone or with friends
Any Age       Friends of Frungers      Raise money NOT to jump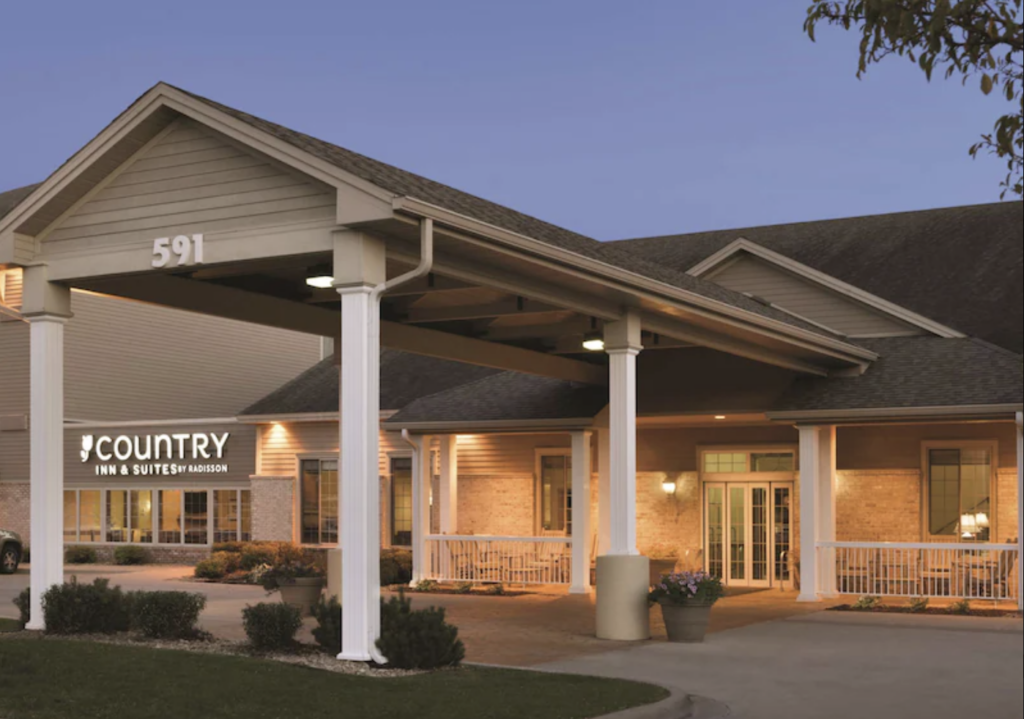 Need a place to stay before the big day? We have a block of rooms reserved at the nearby Country Inn & Suites Chanhassen. Just call 1-888 333-3333
or click here and use the code GRIEFC